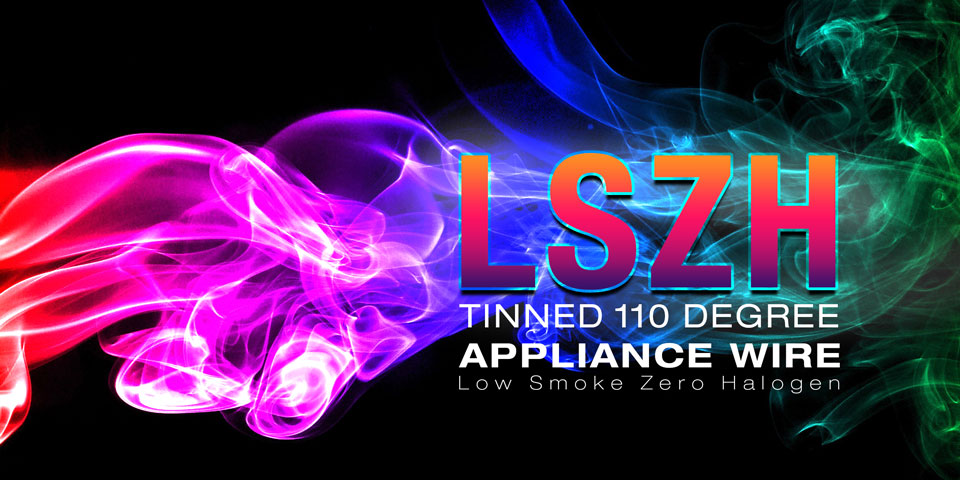 What is the advantage of Halogen-Free Cables?
Low Smoke Zero Halogen (LSZH) is recommended and, in some applications, specified for environments where the protection of people and equipment is paramount. In the event of a fire, the sheaths used on the cable will release far less smoke and no harmful halogen gases when burning compared to non-LSZH wiring.

Public buildings such as airports, rail stations, shopping malls and stadiums are common places that LSZH cables can be required to reduce the risk of harm in a fire situation.

The low smoke gas density is also a very important part of the LSZH cable, both smoke inhalation and the amount of dark smoke in fire that can prevent people to from finding escape routes is a major factor in causalities that can result from a fire.

LSZH cables are the recommended cables for Green Star rated building projects due to the low toxicity and low smoke design. LSZH cables don't require PVC Best Practice certification as there are no PVC elements in the cable construction.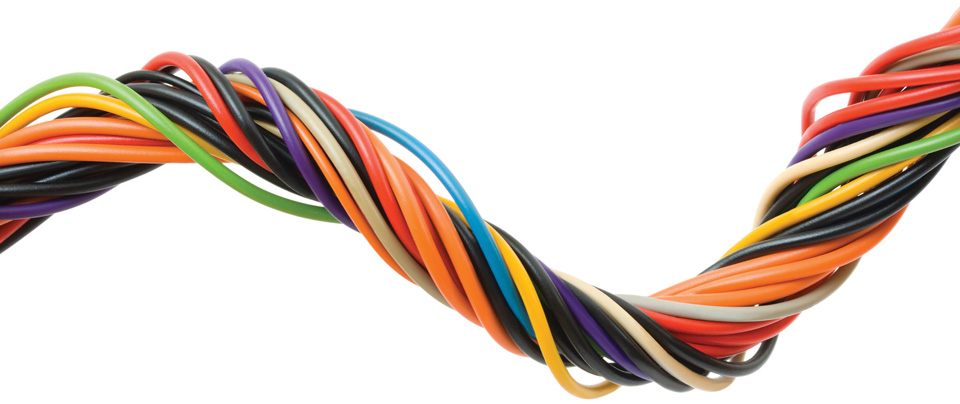 What is a halogen-free cable?
Halogens are a group of 5 elements found on the periodic table, fluorine (F), chlorine (Cl), bromine (Br), iodine (I) and astatine (At).

Halogen-free cables can be known by many acronym's – LSZH, LSOH, LSFH, OHLS & ZHFR. They all indicate that the cable is free of plastics containing the halogen elements.


These halogens can be identified by the chemical elements in their names, polyvinyl chloride, chloroprene rubber, fluoroethylene propylene, fluoropolymer rubber, etc

These elements will emit toxic gases and dark smoke when burnt. Introducing the all new LSZH Tinned Appliance Wire 110 Degree to compliment our range of LSZH SDI cables & LSZH Earth flexes.
What are some common applications and specifications of LSZH Tinned Appliance Wire?
Common Applications:
Underground Railway
Stadiums
Airports
Shopping malls
Data Centres
Ships
Power Plants and Nuclear Facilities
Control Cabinets
Switchgear Cabinets
Distribution Boxes
Construction, Features and Benefits
Flexible tinned copper wire stranding class 5
(0,5-10mm2), or class 6 (16 and more) according to IEC 60228 and AS/NZS 1125.
Cross-linked, halogen free, flame retardant compound type X-HF110 acc. to AS/NZS 3808, chemical, oil and UV resistant.
Wiring of switchboards, control, general wiring, instrumentation and communication systems.
Used where LSZH is needed and where higher current ratings are required.
600/1000V
Standards
Cable Construction: AS/NZS 5000.1
Flame retardant: AS/NZS 1660.5.1; IEC 60332- 3-22 Cat. A; IEC 60332-1
Smoke density: AS/NZS 1660.5.2; IEC 61034-2
Halogen acid gas content: AS/NZS 1660.5.3, IEC 60754-1
Gases evolved during combustion: AS/NZS 1660.5.4, IEC 60754-2
Temperature Rating