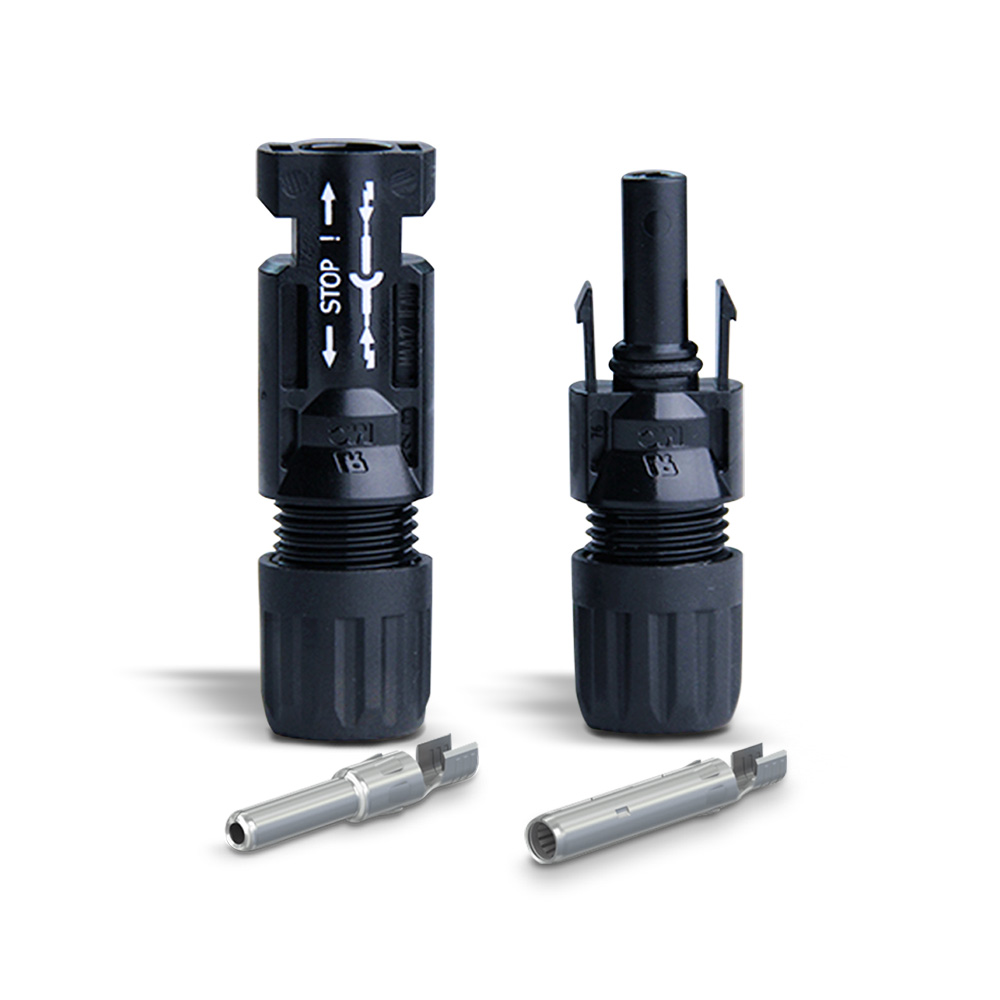 Do Not Disconnect Under Load!
It is important to never disconnect MC4 connectors under load.
The DC arc will carry much further than a normal AC arc, and can cause electrocution and/or start a fire. To break the load before you open the connectors you can install Isolators or DC MCB's. Standard isolators and MCB's are not suitable for Solar PV Systems because it is more difficult to break the high DC arc. Therefore you need special DC rated products, typically 1000Vdc or higher.