This simple little innovation from LAPP can help you save time, and will make your cable glands in your switchboards look professional every time.
---
Benefits


Fast and easy placement of the SKINTOP® LOCATOR directly on the wall of the cabinet
No mistakes during hole drilling
The line makes marking of several boreholes very easy
For the easy mounting of SKINTOP® cable glands on switchgear Cabinets (independent from wall thickness)

Application range


Wherever you need drill a hole for cable gland:
Small and medium producer of control cabinets

Electric installer


For quick mounting of cable and conduit glands
Suitable for polyamide and brass cable glands
Use the kit just for steel enclosure walls

Product Make-up


It is usable for different cable glands or fittings with metric threads

Included


Kit1: M12 x 1.5mm up to M25 x 1.5mm
Kit2: M32 x 1.5mm up to M63 x 1.5mm

Technical data


Classification:
ETIM 5.0 Class-ID: EC000149 ETIM 5.0 Class-Description:
Tool set
Material:
Made from high quality plastic PETG

Note


Single template not for sale, only complete kit solution
Size of borehole extra markable in the triangle
Kit 1 - Small Sizes
Range: M12 - M25
Part No: 61791330
Pcs Per Set: 5 of each size (M12, M16, M20, M25)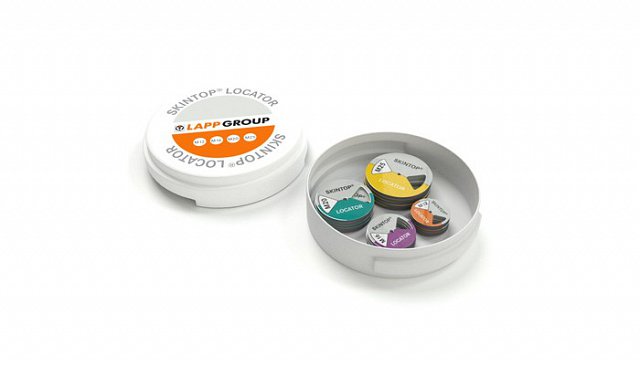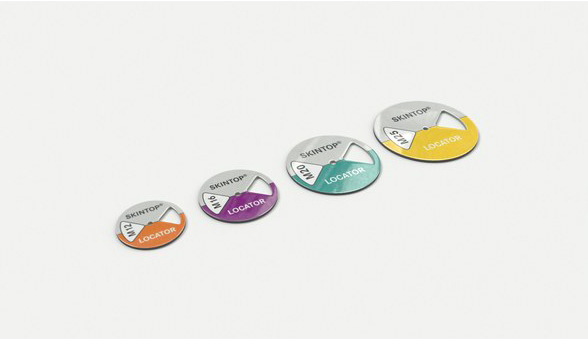 ---
Kit 2 - Large Sizes
Range: M32 - M63
Part No: 61791331
Pcs Per Set: 4 x M32, 3 x M40, 2 x M50, 1 x M63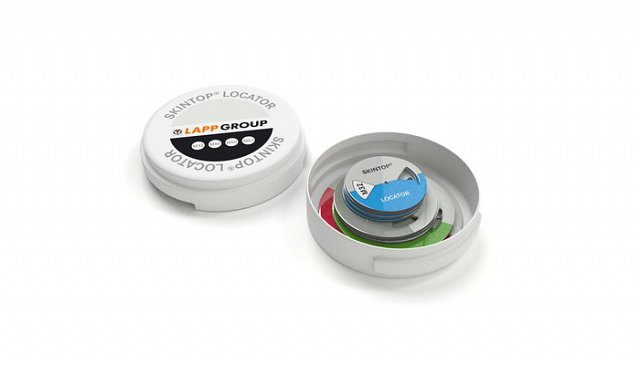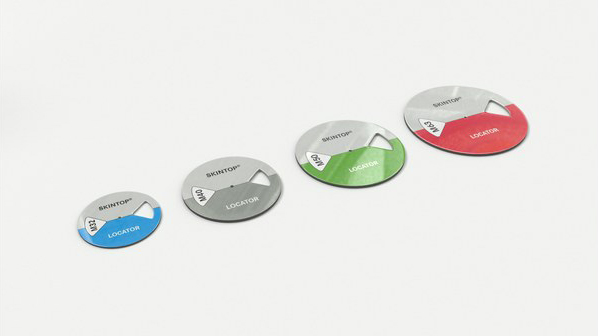 ---
---
Stock
We expect stock to be landing in NZ close to Christmas so make sure you get in early to secure your orders. If you are subscribed to our Mailing List you can expect to recieve an update closer to the time. Otherwise feel free to contact ECS Customer Services on 0800 849 2211 or fill out the inquiry form below.