Moxa's new smart switch, the SDS-3008, is the ideal switch for industrial applications. It is easy to use, supports 3 industrial protocols, and its very thin design ensures it can be installed in almost any cabinet.
The SDS-3008 smart Ethernet switch is the ideal product for IA engineers and automation machine builders to make their networks compatible with the vision of Industry 4.0. By breathing life into machines and control cabinets, the smart switch simplifies daily tasks with its easy configuration and easy installation.

Features and Benefits
Compact and flexible housing design to fit into confined spaces
Web-based graphical user interface design for easy device configuration and management
EtherNet/IP, PROFINET, and Modbus/TCP industrial protocols supported for easy integration and monitoring in automation HMI/SCADA systems
Supports RSTP/STP for network redundancy
IEC 62443-4-2 Level 1 compliant to ensure device-level security
First shipment of the new MOXA Smart Switches lands in NZ 16th May 2017
---
Common Challenges for Ethernet Switch Deployment
---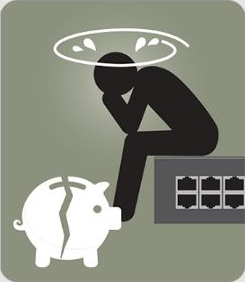 Cost Issue
For applications that require only basic monitoring and control functions, it's not economical for engineers to choose expensive managed switches, which often support too many unneeded functions.
---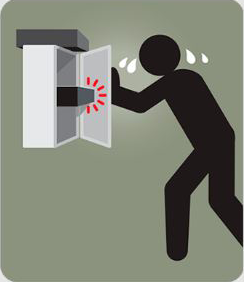 Space Limitations
Engineers work with different types of control cabinets, and each one has space or installation limitations.
---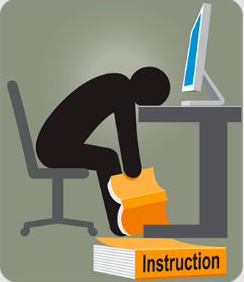 Complex Configuration
IT-oriented user interfaces, which are often very complicated and come with a steep learning curve for IA engineers, make it harder to update configurations and handle basic troubleshooting tasks.
---
3

industrial protocols supported; one-click setup to prep your switch for management from SCADA/HMIs.

2

installation options, including DIN-rail and rack-mounting to fit into any type of industrial cabinet.

1

page configuration dashboard makes it extremely easy to configure and deploy your switch; and it supports six different languages.
---
In addition, it is monitorable and is easy to maintain throughout the entire product life cycle.
The most frequently used automation protocols—including EtherNet/IP, PROFINET, and Modbus/TCP—are embedded in the SDS-3008 switch to provide enhanced operational performance and flexibility by making it controllable and visible from automation HMIs. It also supports a range of useful management functions, including IEEE 802.1Q VLAN, port mirroring, SNMP, and warning by relay.